Today we are going to review SiteBuilder.com.  This is almost a controversial subject, how exciting?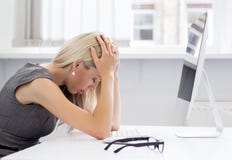 Product Name: SiteBuilder.com
Headquarters: Hampshire, England
Introduction
The Good
You can get started immediately for free.
Many templates available to choose from.
Has a simplified control panel.
The Bad
Online you will find at least 10 negative reviews for every positive one.
Most complaints centre around the lack of support given.
Numerous problems with billing such as wrong fees charged, and at the wrong time of the year.
Comparison Chart
Click here to read my review of Wix.com
Quality
First, you should know that SiteBuilder.com is a website design company that offers hosting services. If you choose to stay with the free website designs your site will have ads on it. It is fairly easy to use as it is a drag and drop builder.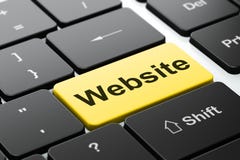 Who is it for?
SiteBuilder.com can be used by someone who is new to website construction or someone who is experienced. You will have many choices of templates and with the drag and drop the process is simple. You can design a good looking website in a short amount of time. Those with more experience may want to build their own site within a hosting service.
How many website design companies are online?
Like a million! Just kidding but there are many to explore and research. Read some reviews and proceed from there.
Why Should you Use it?
Well, there are as many reasons to create a website as there are ways to build one. Are you setting up a website for your family to access genealogy information? Or are you organising a Family Reunion? Or are you wanting to sell something, either a service or a product? Are you doing a website for a school project? See there are many different reasons to need to build a website. If you want to be able to build a website for free then SiteBuilder.com might offer you what you need to do so.


Support
The support that is offered is accessed through an online knowledge base and email. As was stated earlier many of the complaints online about SiteBuilder.com are about the support. Some say that it is not helpful or timely. Others state that they have not had problems with support.
Price
There are 5 different layers or levels of service that you can purchase from SiteBuilder.com and the first level is FREE. The free option allows you to create a website and it will be hosted on a subdomain of my-free.website. As mentioned above it will contain ads.
The next 4 levels are paid services that start at $4.99 up to $11.99 per month billed annually.  These options will include free domain registration, free add credits, and they are ad free. The e-Commerce tier will allow you to access SEO and marketing assistance, mobile compatible sites, email assistance, priority support, and e-Commerce capabilities.
Final Verdict: 70/100